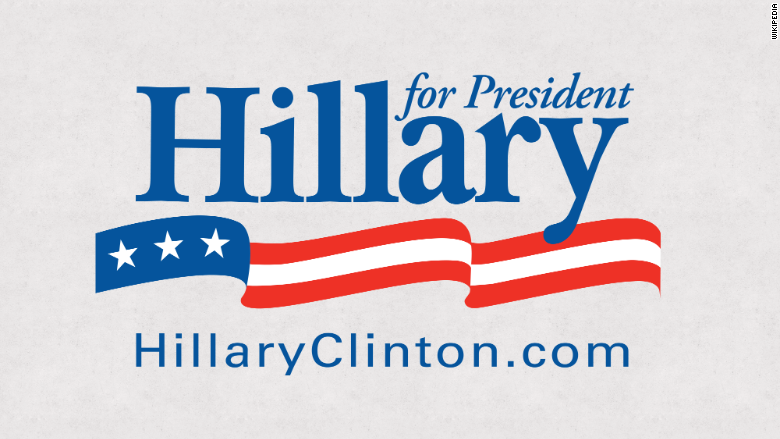 These next weeks will be critical and Hillary needs your help now!
If you can make phone calls from your home,
please click here
You will see a list of voters you can call, together with a script and instructions. Just call as many as you have time to and then log back on the website to report your results.
You can affect one of the most important primary elections without driving anywhere (unless you want to drive to the beach and make calls from the sand).
_____________
June 7th

is rapidly approaching.
All over the country, NWPC chapters are pitching in to help elect Hillary. As you may know, Secretary Clinton maintains a sizable lead in pledged delegates, and we couldn't be prouder - but as this past week has shown us, we cannot slow down or take anything for granted. NWPC has set up national phone banks in support of our endorsed candidate, fmr. Secretary of State, Hillary Rodham Clinton.